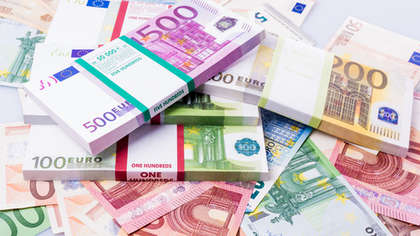 Two men have pleaded guilty at Cork Criminal Court to conspiracy to commit money laundering.
The men employed an email scam to fraudulently claim over €183,000 in Pandemic Unemployment Payment (PUP).
Oluwagbewikeke Lewis of Brookdale, Midleton, Co. Cork, and Bashiru Aderibige formerly of Dwyers Road, Midleton, now living at an address in Ballincollig, Cork, came into possession of the email addresses of 74 HSE and Tusla employees.
Lewis and Aderigbe then sent emails to the 74 individuals which included a link to a cloned Department of Justice website. The email recipients were led to believe they were being called for jury duty and filled in their personal information on the fake website. This information was then used to make fraudulent PUP claims.
Last November Lewis was stopped by gardaí while driving in Midleton. A search of his Mercedes led to the discovery of two passports and two Permanent TSB bank statements, both of which were in other people's names. Lewis was also in possession of a passport with his photo but someone else's name.
Over €183,000 was fraudulently claimed by the men through their scam, which involved 57 separate bank accounts. €34,458 has been recovered so far. Another €30,000 is believed to have gone to a German bank account but the rest has yet to be accounted for.
Both men are remanded in custody until the case resumes on November 10th.