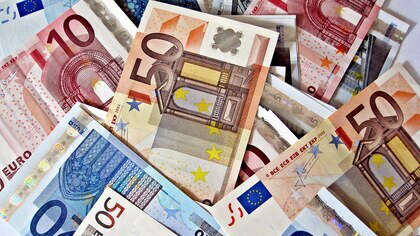 Dublin's retail sector is experiencing a modest recovery after the devastation of the pandemic.
That's according to the latest report from MasterCard SpendingPulse.
The report examined figures for the second quarter of 2021.
It found that total retail expenditure increased by 5.1% compared to the first quarter of 2021. The sector was greatly aided by the easing of pandemic restrictions in the second quarter.
The discretionary (ie non-essential) sector saw the greatest boost, growing 61% on the previous quarter. The entertainment sector grew by 21.3%. Spending on household goods rose by 20.6%.
With bricks and mortal retail stores reopening as COVID restrictions were lifted, online spending dropped by 2.6%.
Compared to the same period of 2020, retail spending grew by 17.1% in the capital.
The report also revealed figures for spending by overseas tourists. This was found to be up 25.6% on the previous quarter and up 184.4% on the same period of 2020.
"The extreme positive growth rates for overall retail sales were expected as we compare with the Covid-19 related restrictions of 2020," said Michael McNamara, Global Head of SpendingPulse, MasterCard. "From a sector perspective we are seeing spending rebalance with a return to the discretionary sector that was largely shut down over the past year."