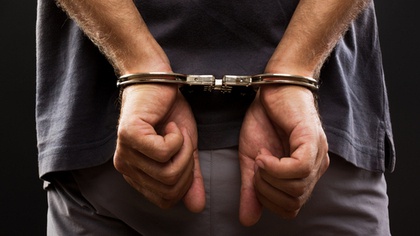 Thomas 'Nicky' McConnell, of Sillogue Gardens, Ballymun, has been charged with the murder of Gareth Hutch.
McConnell appeared before Tallaght District Court on Thursday, having been extradited from Turkey.
Gardaí arrested the suspect upon his arrival at Dublin Airport on Thursday afternoon. He was then brought to Mountjoy Garda Station, where he was charged with murder.
Following a statement from McConnell's solicitor, Yvonne Bambury, who highlighted how her client has had no income in the 12 months he spent abroad, Judge Mary Quirke granted legal aid for the accused.
McConnell remained silent throughout the hearing. He has now been remanded in custody. On June 17th he will appear via video link before the court again.
Gareth Hutch, nephew of Gerry Hutch aka "The Monk", was shot dead outside the Avondale House flats on North Cumberland Street as he entered his car on the morning of May 24th, 2016. He was pronounced dead after receiving several gun shots to his upper body.
If convicted, McConnell will be the fourth person serving time for the murder of Gareth Hutch. In 2018, brother and sister Jonathan and Regina Keogh, and Thomas Fox, received life sentences after being found guilty of the murder.