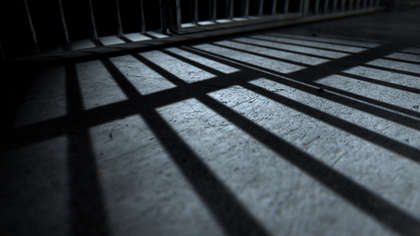 A man involved with the Kinahan gang has been jailed for his role in the attempted assassination of a member of the Hutch criminal gang.
40-year-old Peter Keating, of Rowlagh Green in Clondalkin, pleaded guilty to a charge of directing the activities of a criminal gang between December 2016 and April 2017.
Keating admitted organising a plot to murder Hutch gang member James Gately on behalf of the Kinahan gang.
Gardaí uncovered the plot when an Estonian hitman was arrested in Dublin in April, 2017. Imre Arakas had been hired by the Kinahan gang to execute Gately. He is currently serving a jail sentence in Ireland while his extradition is sought by Estonian authorities regarding further offences.
The plot was coordinated by Keating, who gathered information on Gately and had him followed in Dublin and Belfast.
On Thursday morning Keating was sentenced to 12 years with the final year suspended.
Mr Justice Tony Hunt described the Kinahan gang as "a particularly large, well organised, sinister and dangerous organisation."