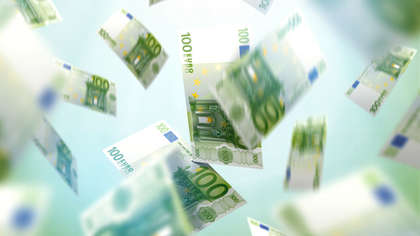 $230,000 worth of funding has been secured by Innovate Limerick to develop its ENGINE hubs network across Limerick.
The funding is part of the national hubs network development plan. It will allow the hubs to develop and expand the remote working infrastructure across the county. Funds will also be in place to assist with COVID related challenges.
There are five Limerick ENGINE hubs at ENGINE, Upper Cecil Street; LEDP Roxboro; The Yard, Newcastle West; Croom Enterprise Centre and The Development Centre Kilfinane. As sixth is set to be added at Abbeyfeale in September.
The hubs offer office space for business owners, startups and remote workers.
"This funding will improve Limerick's hybrid working facilities and that is good news for the growing number of remote workers living throughout the county," said Mike Cantwell, Head of Innovate Limerick. "The creation of the Engine Hubs network was prompted by the impact of COVID-19 and the demand for a more collaborative form of remote working. The emergence of hybrid work practices means people can now be truly agile and work remotely in towns, and in villages, as well as reducing the time we spend commuting."
"Innovate Limerick plans to expand the network in the coming year with more locations throughout the county and the Midwest region," Cantwell added. "So, whether you are a business owner looking for bigger premises, a startup searching for your first office or a remote worker hankering to get out of the house, Engine Hubs will find you the right space that works for you."