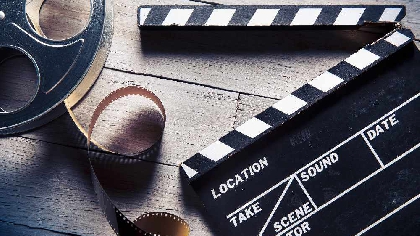 A 13-year-old boy is being sought for an Irish production being filmed in Kerry this Summer.
He will get to star opposite Oscar winner Olivia Colman, who played Queen Elizabeth in "The Crown" on Netflix. Casting Agent Elaine Grainger told Ireland's Classic Hits this is a fantastic opportunity for any actor and actually, no acting experience is needed,
The boy should "look 13" but they're keen to see interested boys anywhere between the ages of 11 and 16.