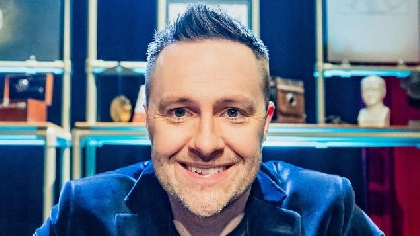 Keith Barry has been forced to postpone the last leg of his "Reconnected" tour after testing positive for Covid.
Some of his essential crew members have also tested positive. His show at Galway's Black Box will now take place on the 20th of August. Tonight's show at the Radisson Blu Limerick has been rescheduled to the 21st of August.
Keith's show in Castlebar and Laois next week have also been pushed back.