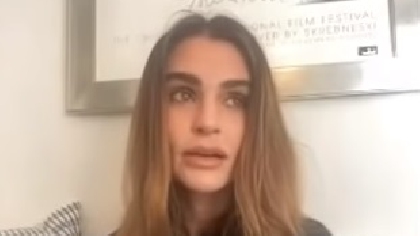 Kelly Osbourne has cut ties with her older sister Aimee saying they "don't understand each other".
37 year old Aimee is Sharon and Ozzy Osbourne's eldest child who has chosen to stay out of the limelight. She didn't appear in the family's MTV reality show and moved out of the family home at the young age of 16.
The sisters were actually neighbours in 2014 when Kelly bought the house next door to Aimee. Within a year, both siblings put their houses up for sale.