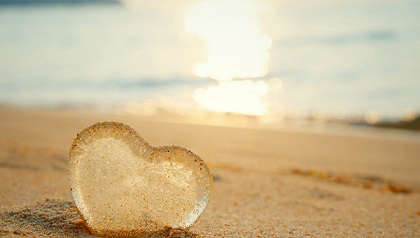 It has emerged that Love Island contestants will receive inclusion training, regarding behaviour and language as part of ITV's "extended duty of care protocols".
It has been reported that contestants will receive video training and guidance on inclusivity regarding race, ethnicity, disability, sexuality, microaggressions and behavours. This training will also explore issues such as being a good ally, and creating safe spaces.
This training will also be chaired by disability specialist Shani Dhandi, and Diversity, Equity, Inclusion consultant Hayley Bennett. It will also feature broadcaster Sean Fletcher, alongside Leon Mann MBE who founded Black Collective of Media in Sport.
The show itself has received criticism, following the deaths of former contestants Mike Thalassitis, Sophie Gradon and presenter Caroline Flack.
Contestants will participate in "detailed conversations regarding the impact of participation on the show", a "proactive aftercare package", along with "comprehensive psychological support".
All contestants will also watch a video showing previous contestants being interviewd by the head of welfare and the executive producer, about their experiences on the reality TV show. They will give advice on how to cope with social media trolling and being filmed 24 hours a day.
Aftercare procedures also include "proactive contact with islanders for a period of 14 months after the series in which they have appeared has ended, with additional help provided where applicable".
"importance of promoting good mental health"
"The importance of promoting good mental health and avoiding psychological harm is now well understood and the measures ITV has put in place to safeguard the welfare of participants continue to evolve", said Dr Paul Litchfield from ITV.
"Being thrust into the glare of intense public scrutiny can be daunting and providing effective support to people living through that experience is critical".
ITV had released a new set of duty of care process back in May 2019.
This year's show will once again be hosted by Laura Whitmore, and returns on June 6 on Virgin Media and ITV.