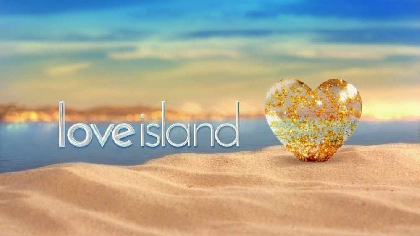 Love Island is to return to Majorca this year and they've arranged a back-up cast as a Covid precaution.
Producers had been looking at Devon, Cornwall and Jersey as potential locations but now it's thought the contingency cast will fly out in May and quarantine.
Last year's show was cancelled after the production team found it "logistically impossible" to organize during the pandemic.
Credit Photo: ITV