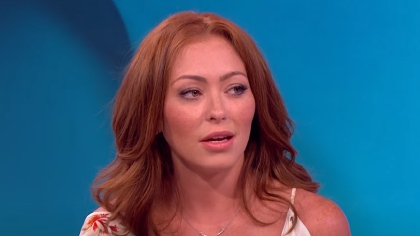 Natasha Hamilton from "Atomic Kitten" says she had a full mental breakdown and went into psychiatric care after her fourth child.
Natasha says it all came to a head in 2013 after divorcing her husband of 7 years. In 2015, she came 3rd on "Celebrity Big Brother" and just 2 years ago, enrolled on a beauty course to get her independence back.
Natasha faced criticism over the years as her four children have four different fathers.