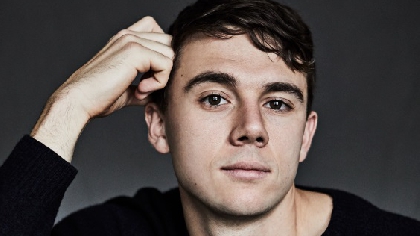 The new series of "Bridgerton" will start filming in London soon with four new characters being introduced.
The latest series will focus on Anthony Bridgerton and Rége-Jean Page has confirmed he won't be returning. Calam Lynch has been announced for the part of "Theo Sharpe". He has acting in his blood as his mother is the Irish actress Niamh Cusack! You'll be familiar with Calam from the movie "Dunkirk" and for his role as "John-Paul" in "Derry Girls". "Theo Sharpe" is a hardworking printer's assistant who is not just a working class man but an intellectual who fights for everyone's rights.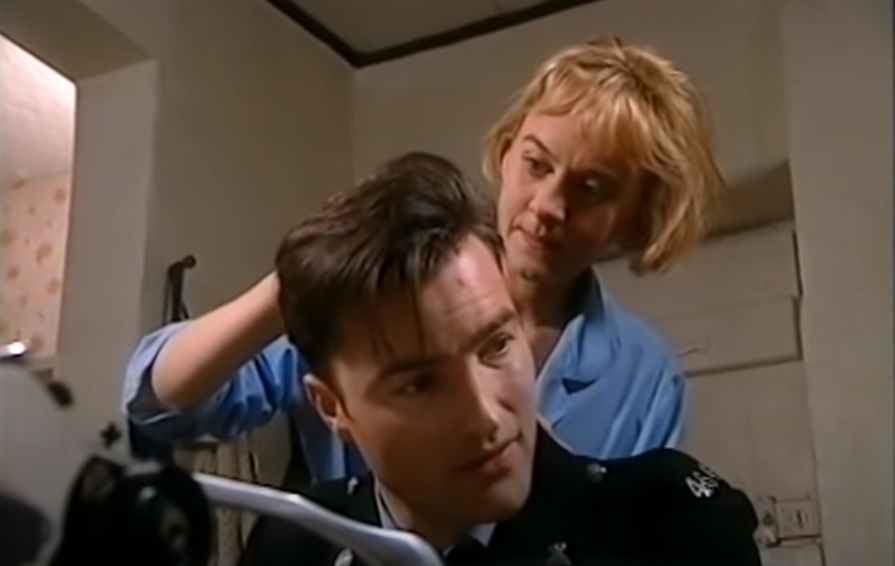 Calam will be joined by Charithra Chandran who'll play "Edwina Sharma". She is being taught by her older sister Kate how to be the perfect debutante. She's kind-natured and although she is young and naive, she knows what she wants and that is a true love match.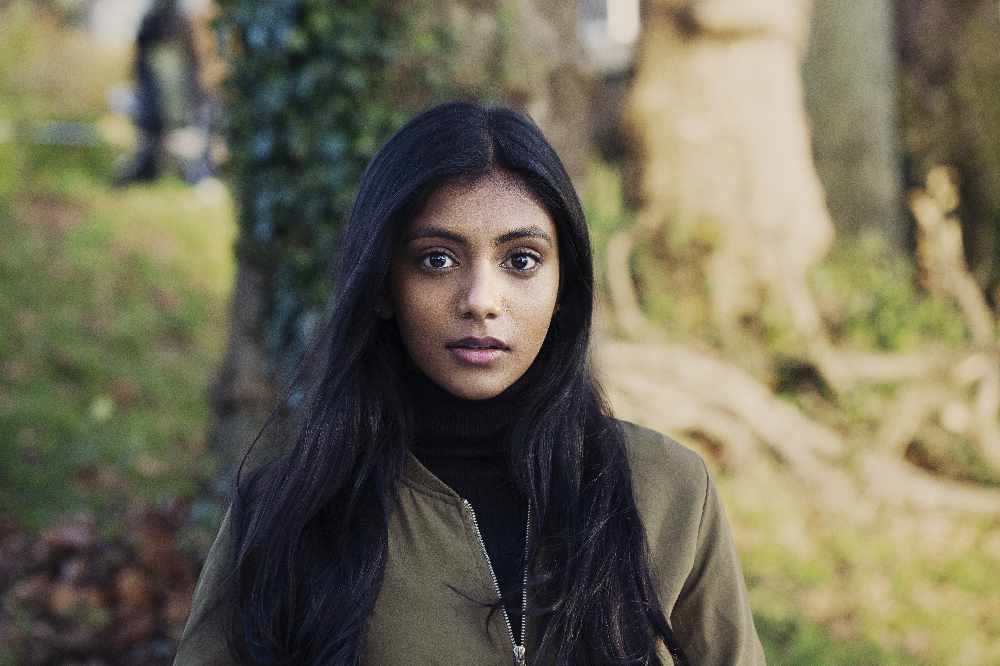 Shelley Conn will play "Mary Sharma" - an Earl's daughter whose marriage to a tradesman once embroiled her family in scandal. She has now returned to London with her own daughters. The newest member of the ton, "Jack", will be played by Rupert Young.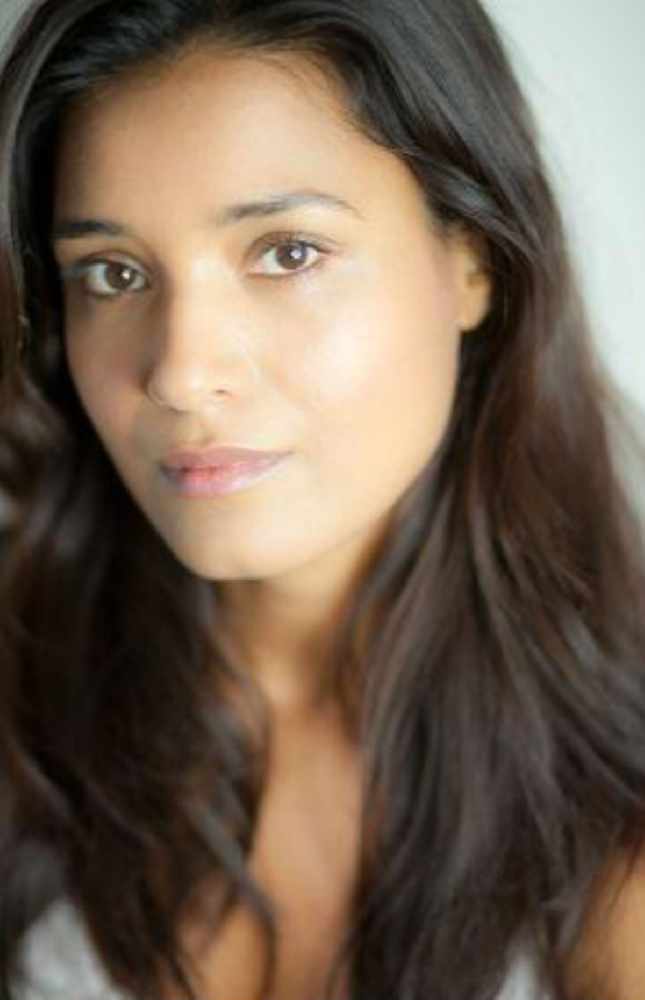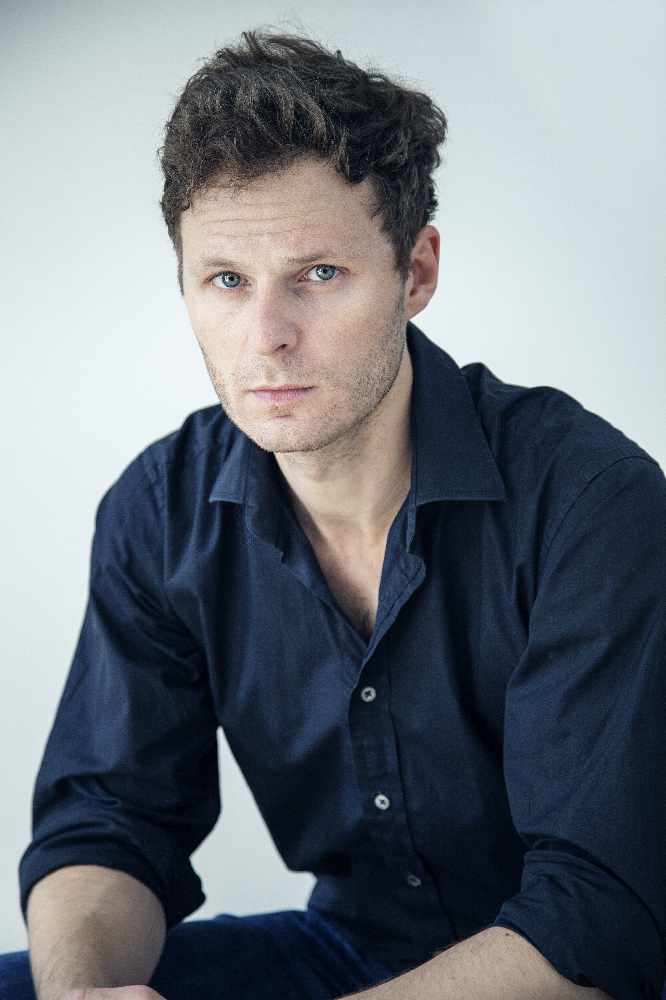 Photo Credit: Netflix