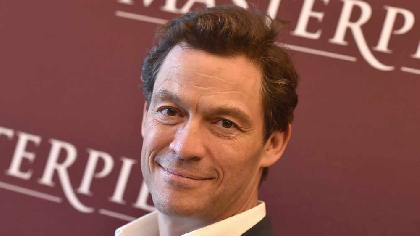 The 5th season of "The Crown" will start filming in July with a brand new cast as they move through the years and the Royal family get older.
Imelda Staunton will now play The Queen with Australian actress Elizabeth Debicki taking on the role of Princess Diana. Lesley Manville will replace Helena Bonham Carter as Princess Margaret and 73-year-old Jonathan Pryce, who was "The High Sparrow" in "Games of Thrones" will play Prince Philip.
The actor, Dominic West, who has been cast to play an older Prince Charles already lives in a castle in Limerick so he should be very comfortable on set. He lives at Glin Castle in Limerick which has been in his wife Catherine Fitzgerald's family for 700 years.
The final 2 series of "The Crown" on Netflix will take us from the late-1990's to 2003.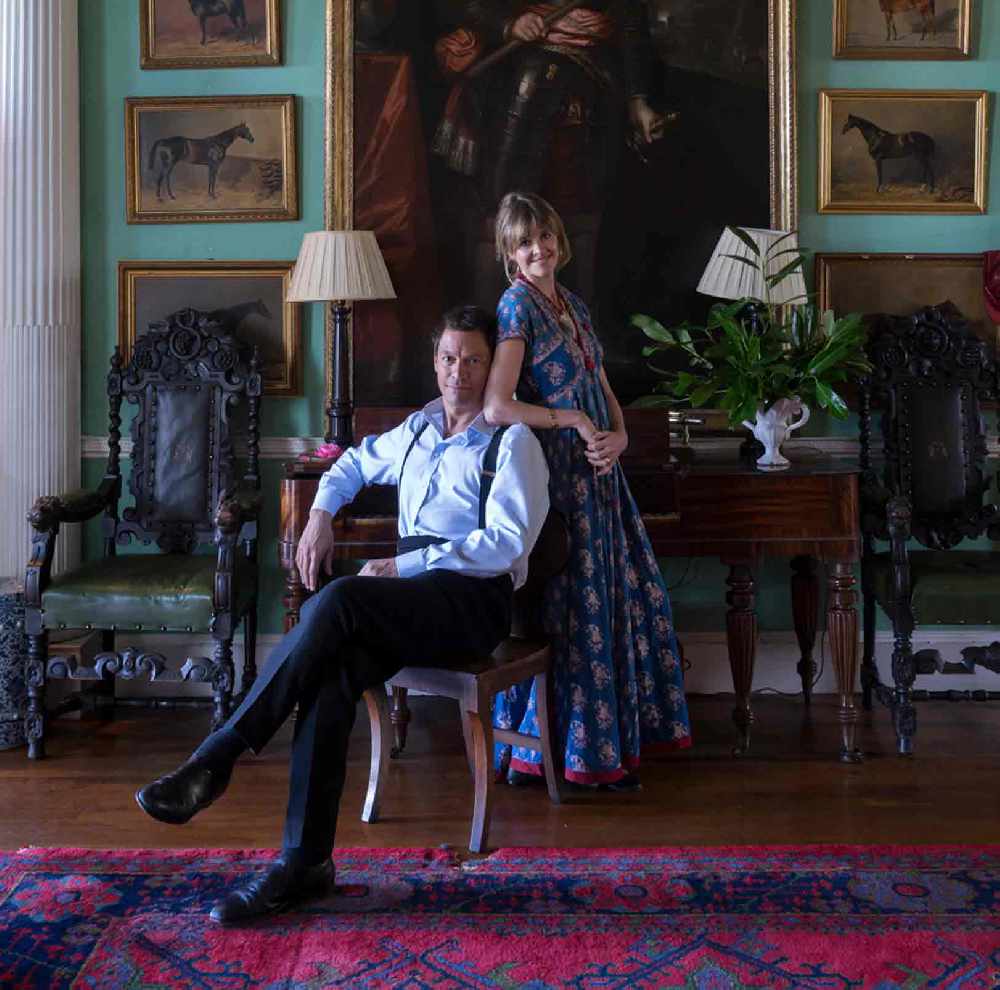 Photo Credit: https://www.glin-castle.com/ - check out this beautiful castle