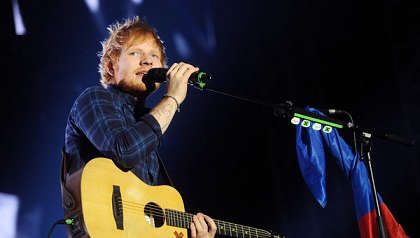 Ed Sheeran surprised fans when he covered a set of Backstreet Boys tracks at a shock Ibiza gig.
Along with performing his own tracks such as Shape Of You, the singer also covered Britney Spears and Neil Diamond. Sheeran went on to cover classic Backstreet Boys track I Want It That Way.
Following this, Sheeran performed Hit Me Baby One More Time and Sweet Caroline.
"I was absolutely blown away that Ed has come to House in Paradise at O Beach", House in Paradise Promoter Joshua Makinson said.
See footage below.