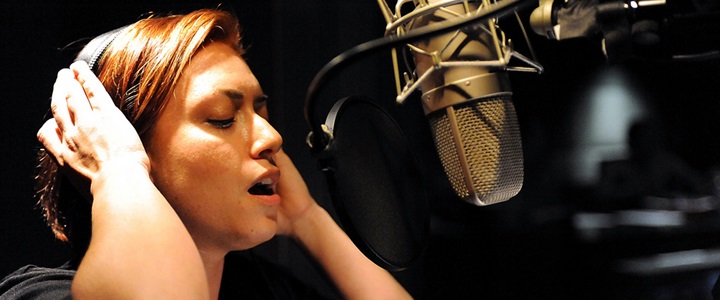 For the month of June 2019 Classic Hits are offering you a professionally sung jingle for your business for half price!
It's the catchiest way to attract more new customers.
Want a bit of Jingle June? Then contact our sales team now for your half price jingle, but remember it's only in June and it's only on Classic Hits.
Or email us at advertise@classichits.ie