Competition live: 17th-21st February
Tune in to PJ & Jim in the Morning all this week for your chance to win an incredible prize from Spike Island
We are giving away a Family VIP pass to spike Island with a bespoke , plus lunch for the family and one night Bed & Breakfast in the town of Cobh in the family owned Waters edge which overlooks Cork Harbour.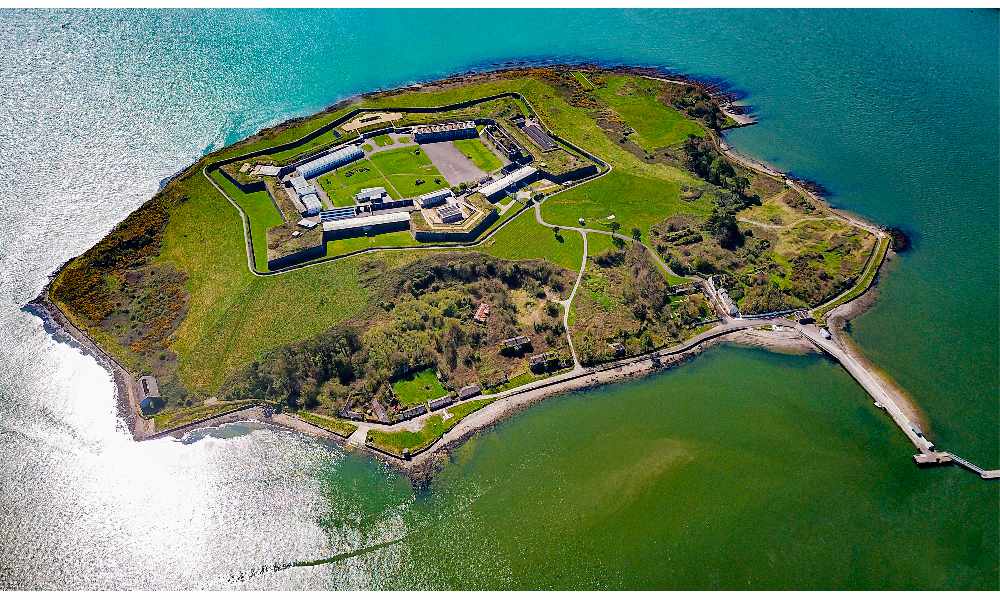 Discover Captains and convicts at the Irish Alcatraz
Spike Island has 1300 years of rich Irish history, from saints and sinners to captains and convicts. That history is told in several award winning museums and exhibitions and around scenic walking trails that dot the 104 acre island.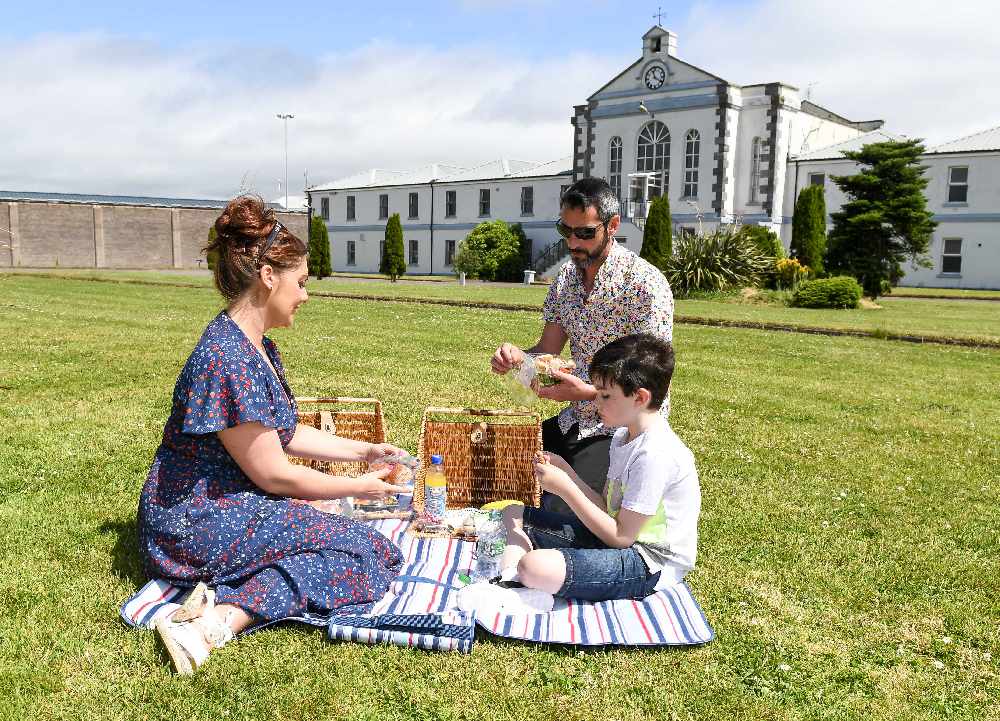 Spike Island was awarded Best Attraction of 2019 at the International Travel & Tourism awards, as well as Europe's leading attraction in 2017.
Spike Island reopens this February 1st for 2020, take the boat and join the included guided tour or grab a free map and self explore the island. You can also visit the island at night on an atmospheric 'After Dark' tour and learn the islands dark history, or join a cinema club night to watch a movie in a former cell block.
Corporate packages are available, with meeting room hire, adventure activities, team building games, and why not end the visit with a taste of island life by trying 'Spike Island Rum'.
Famous visitors included Winston Churchill, Eamon DeValera, Queen Victoria, while famous inmates include Dubliner Martin Cahill and Victorian inmate 'Jack in the box'.