Competition live: 14th-18th September
Tune in to the Niall Boylan Show all this week for your chance to win an incredible prize from Killarney's Holiday Village
We are giving away a Weekend in a three bed house that sleeps up to five people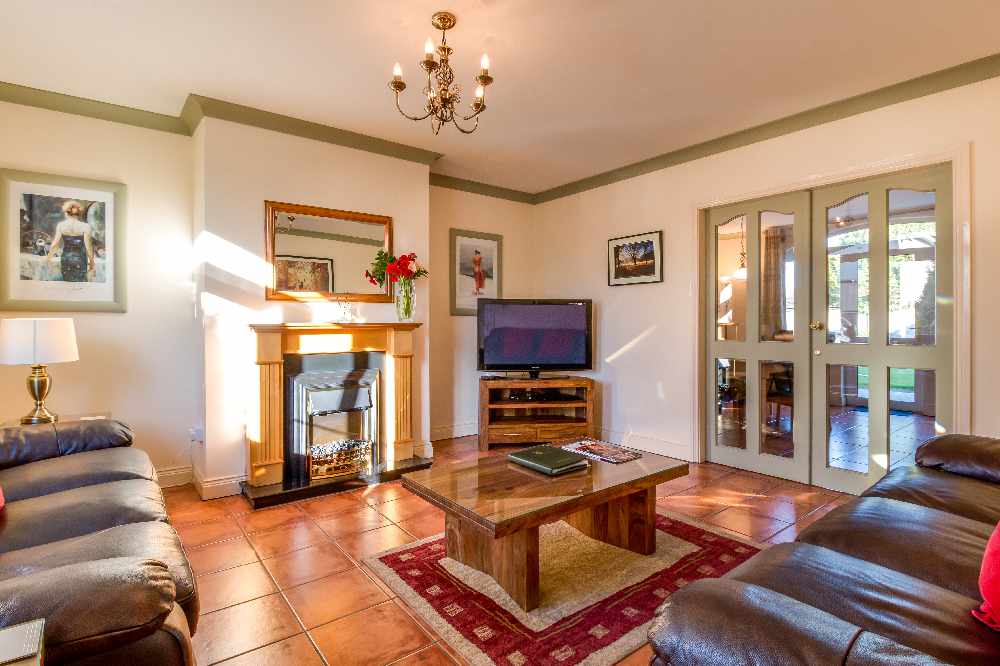 Killarney's Holiday Village. Our homes – your haven.
Fabulous location across the road from the national park.
Three hotels close by so very convenient for eating out.
Fully equipped to cater at home.
We are registered for the new government 'Stay and spend scheme'
Excellent local information provided to ensure you get the maximum benefit from
your precious holiday.