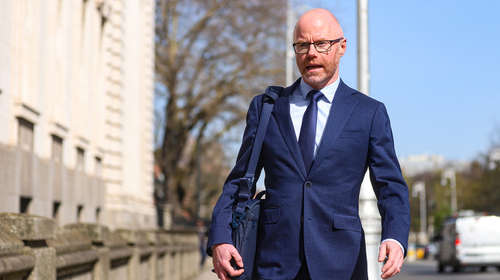 They are asking Health Minister Stephen Donnelly when they are likely to get the Є1000.
HSE carers are getting the one-off payment, but carers who are sub-contracted by the HSE are still waiting.
Fiacre Hensey is Chief Executive of the National Community Care Network, which is calling for clarity.
He says his organisation has not received any update from the Department of Health on the matter.
"This is really an issue of recognising the tireless and invaluable work thousands of hardworking carers do for their communities day in and day out, night in and night out.
"Despite doing the same work as HSE employees, with the same risks, there has been little or no political recognition for carers who do not work for the HSE, even though the care they are providing is funded by the HSE through our members," he said.