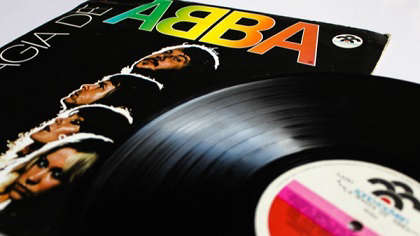 ABBA have announced their new Christmas track called "Little Things". The song is to arrive as a special CD next month.
This single will feature on the band's album "Voyage", available from December 3.
The festive track includes the following lyrics, "Little things/ Like your sleepy smile/ As the brand new day is dawning/ It's a lovely Christmas morning." The band sing also sing of the "joy Santa brings", "stockings full of nice little things" and "tiny elves with wings".
Check out the artwork for "Little Things" below.