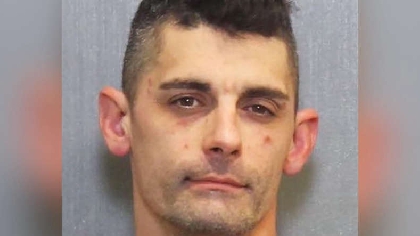 Britney Spears' ex-husband Jason Alexander, is still in police custody after gate-crashing her wedding on the 9th of June.
They were married for 55 hours in 2004 before having it annulled. He arrived at Britney's home, and livestreamed, on the day of her wedding to Sam Asghari. He kept asking "where's Britney?" and claiming he'd been invited before being arrested.
Jason has been held on one count of felony stalking with a prior and a special enhancement that he was on probation. He was also held on 3 misdemeanour counts of trespassing, vandalism and battery.
His bail is set at $100,000.