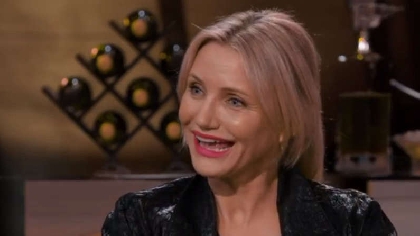 Cameron Diaz is coming out of retirement for a new Netflix film called "Back in Action" with Jamie Foxx.
She stepped away from acting 8 years ago to focus on her relationship. Cameron has since married Benjii Madden and became a mother at the age of 47 - something she thought would never happen.
Her daughter Raddix, is now 2 and a half and Cameron describes becoming a parent as the best thing she has ever done in her life.
However, when Jamie asked her to come out of retirement, she couldn't say no.