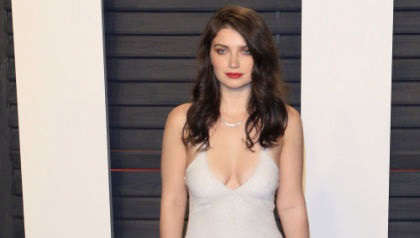 Irish actress Eve Hewson is to star in Hedda, a movie adaption of Henrik Ibsen's 1891 play Hedda Gabler, the story of a ruthless woman feeling trapped in her marriage.
Eve Hewson who is also the daughter of U2 lead singer Bono, is to star alongside Creed's Tessa Thompson in a film described as a "an epic and visceral reimagination" of Ibsen's famous play. It has also been reported that Nia DaCosta will direct this movie from her own sript.
No other details regarding Hewson's role in the film have been confirmed.
The Bad Sister's star is currently working on her Netflix murder-mystery 'The Perfect Couple', where she will feature alongside Nicole Kidman, Dakota Fanning and Liev Schreiber.
Hewson's next film Flora and Son, will be released this Autumn which will be directed by John Carney. The Dublin based musical will also star Orén Kinlan, Joseph Gordon-Levitt and Jack Reynor.