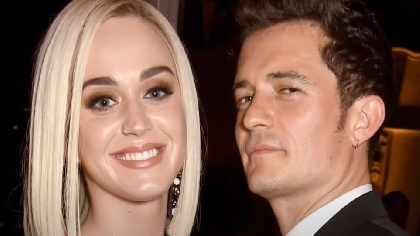 Katy Perry has described having a child as being like "all the love that I was ever searching for".
The 36 year old singer gave birth to her baby daughter Daisy Dove Bloom last August and says she is so glad she didn't miss out on the opportunity to become a mother which could've easily happened given her busy career.
Instead, she made a conscious decision to stop "bulldozing" ahead and made the time to start her family with Orlando Bloom.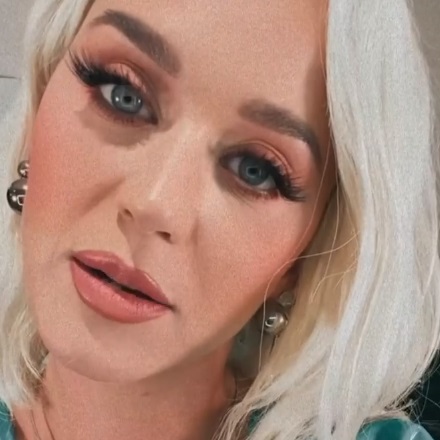 Photo Credit: Instagram/katyperry