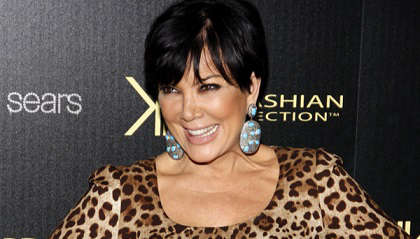 Matriarch of the famous Kardashian family, Kris Jenner is now looking for a part time VP of Finance for her eco-cleaning company, Safely.
The ad can be found on freelance site, Utmost, a job which offers $130 an hour for the successful candidate.
The ad itself states: "Safely, a new cleaning products brand co-founded by Kris Jenner, is looking for a part-time VP of Finance to help with financial modeling, inventory planning, cash management, new-product development planning, and long term planning".
"This will be a part-time role working directly with the C-suite at the company. The company is based in LA but the role can be remote or in-person".
The company was founded by Kris Jenner in March 2021. She founded it with Khloe Kardashian, model Chrissy Teigen, Good American co-founder Emma Grede.
The job is on a contract lasting from three to six months. People should be warned that this does not include any TV appearances or perks.