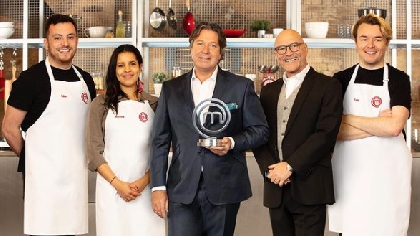 Tom Rhodes has won Masterchef UK after beating off competition from Alexina Anatole and Mike Tomkins.
The show was supposed to air last Friday night but was postponed after the death of Prince Philip.
The 31-year-old winner Tom had been managing a high-street chain restaurant and has become the champion after impressing judges John Torrode and Gregg Wallace. He said his dream is to write a cookbook and run a cookery school.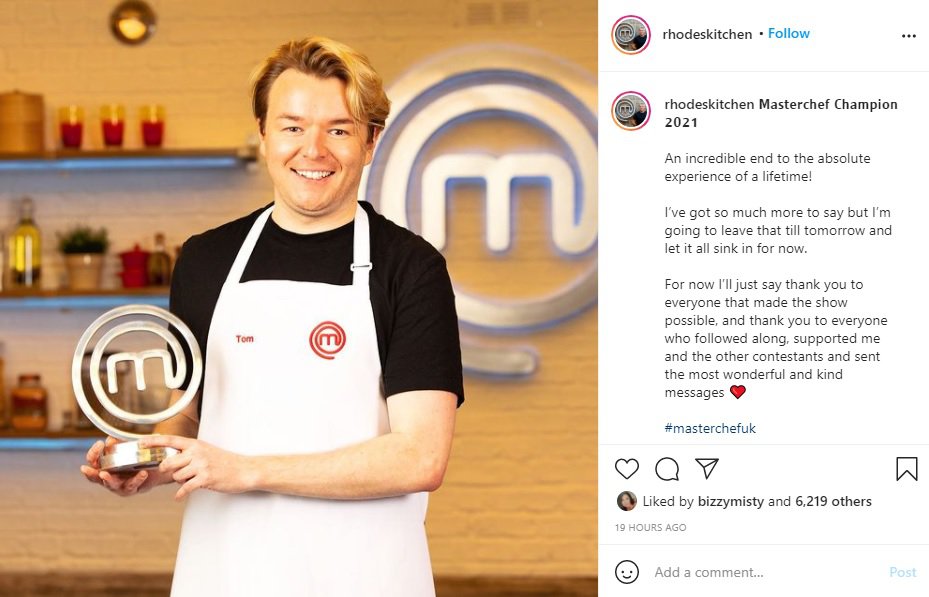 Photo Credit: Instagram/rhodeskitchen