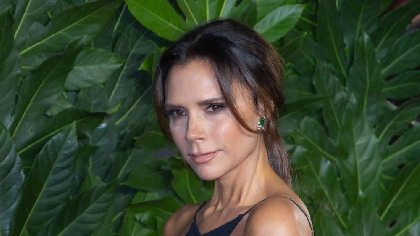 Victoria Beckham has said wanting to be very thin is now out of fashion.
Anyone remember the trend a few years ago to be a size zero? Her new line of VB Body Shapewear is aimed at curvier women but are pricey at 76-551 Euro each. They're available from UK size to 18.
Victoria has said that women want to look curvy and healthy - they want to have boobs and a bum.