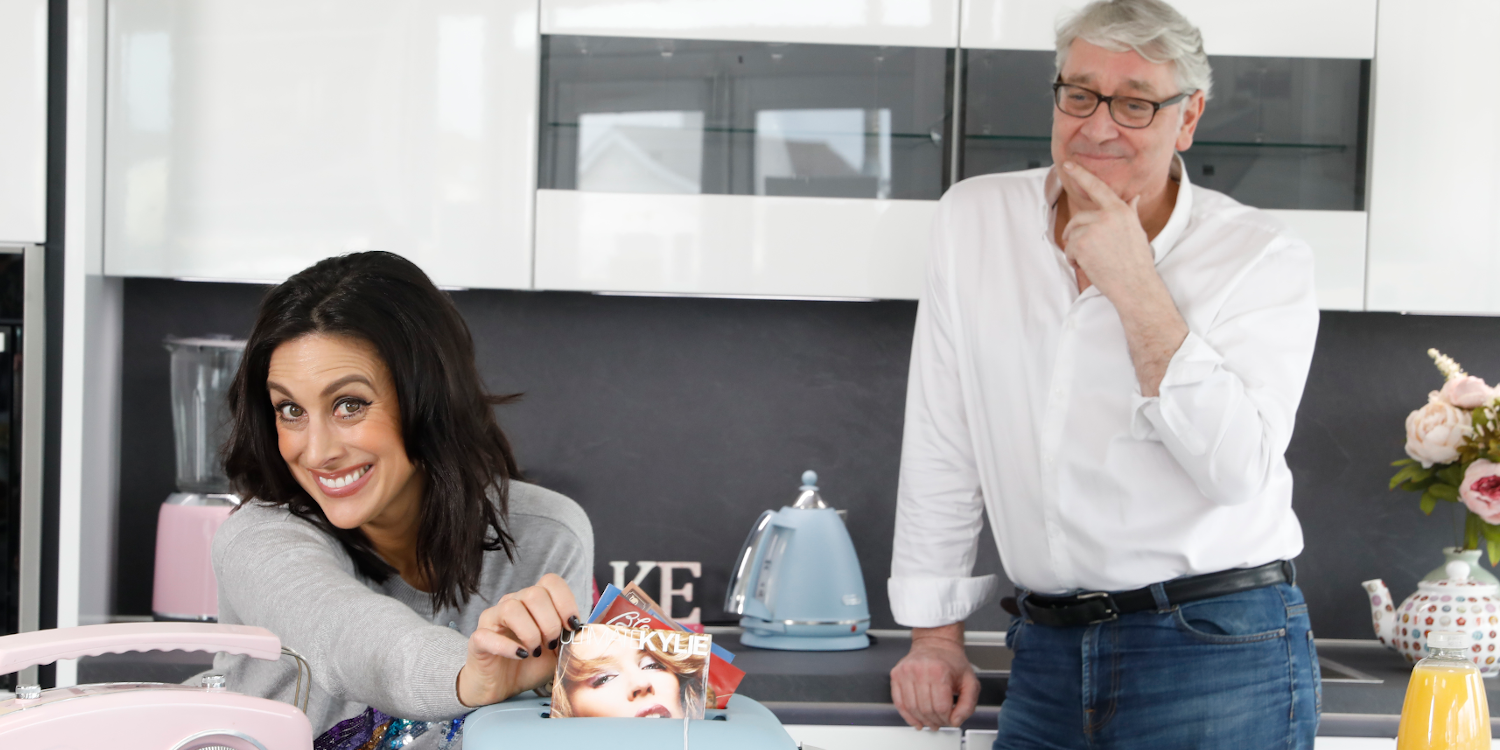 Colm and Lucy promise you family fun amid kitchen chaos at breakfast time as they take their show to the nation on Ireland's Classic Hits: 'The Colm & Lucy Breakfast Show' weekday mornings 6-10am.
Aiming to make breakfast time enjoyable for listeners in Dublin, Limerick, Cork and Galway, the show features family fun and competitions along with Lucy's showbiz gossip. The show has all the latest news, sport, weather, traffic, entertainment and showbiz news every morning.
Colm and Lucy also have regular updates on the latest gossip with 'Celeb Luce', a daily chance to win cash with the 'Hit Bit', win €1,000 every day with '7 Deadly Spins' – in which listeners spin the wheel to take on seven trivia questions in just 49 seconds and 'Classic Kids', where Colm and Lucy speak with kids from across the country.
There's also 'Roll Call', where kids can name everyone in their class and 'Little Holly', where listeners can pitch themselves against Lucy's daughter live on-air!

The Colm & Lucy Breakfast Show - weekdays 6-10am only on Ireland's Classic Hits Radio.