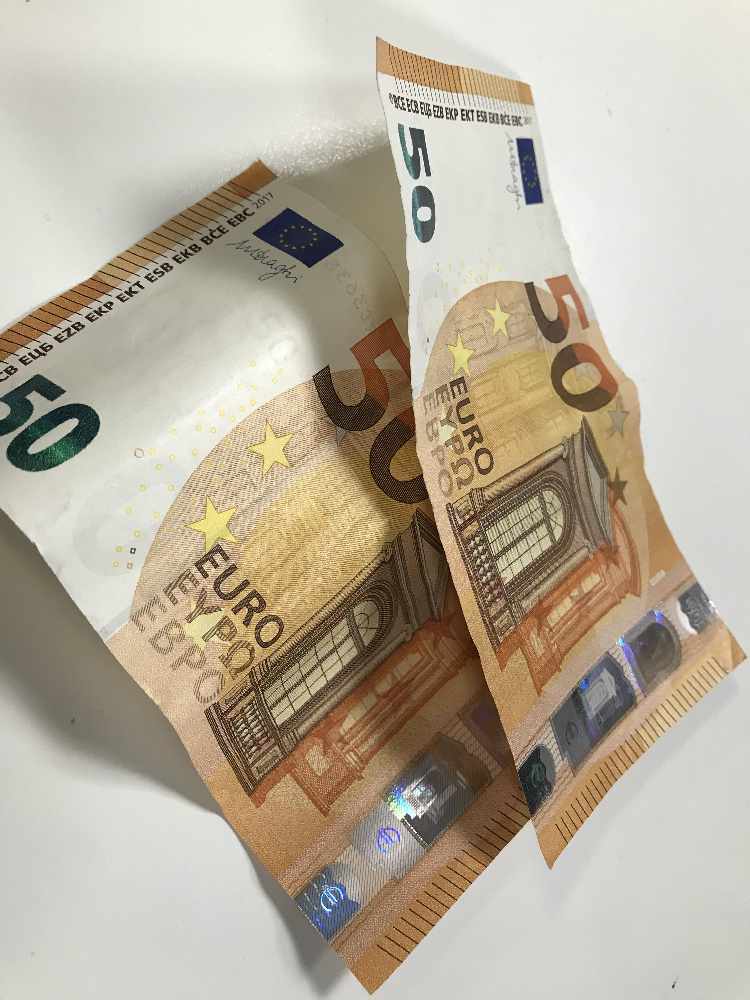 It's ahead of next week's budget.
The Irish Cancer Society is calling for hospital fees for cancer treatment to be abolished.
The charity is also calling for parking charges at public hospitals to be reduced or scrapped for those receiving cancer care.
The society also wants medical cards to be offered to anyone who's diagnosed with cancer.
Meanwhile, The Construction Energy Federation says the Help to Buy scheme needs to be extended by another three years in Tuesday's budget.
The scheme aims to help first-time buyers, through a tax refund of up to 30-thousand euro, if they purchase a new-build home.
More than 33-thousand have availed of the scheme since it was introduced in 2017.