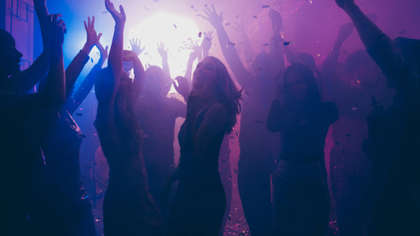 Nightclubs and other late night venues will be legally required to enforce COVID vaccine passes, though gardaí will play a limited role in its enforcement.
Yesterday the government decided that nightclubs could reopen from Friday, subject to customers showing proof that they have received a COVID vaccine. Pubs and restaurants have been subject to such a condition since the early summer.
The HSE and the Health and Safety Authority will be responsible for its enforcement, rather than the Garda. Health inspectors are expected to conduct checks on late night venues to ensure the requirements are being met.
Any venues not enforcing the vaccine pass correctly may be referred to the Garda, who may seek to remove their late night licence through the District Court.
"Members of An Garda Síochána are not 'compliance officers'' in respect of the current regulations," a garda spokesperson said. "Any change to that will require a change in statutory regulations, which are a matter for the Department of Health. An Garda Síochána continues to provide ongoing support to Government response to the Covid-19 pandemic and business and society through our normal daily policing functions where required."
Since the introduction of vaccine passes, it's believed that no premises have been shut down for failing to comply with the requirement.