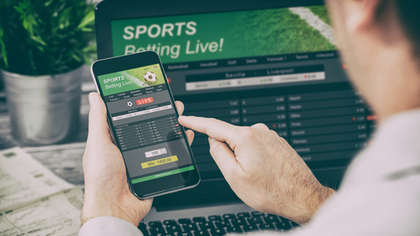 A gambling addict has been jailed for two and a half years after defrauding St. Vincent de Paul and a woman out of €30,000.
33-year-old Gareth White, of Hogan Place, Dublin 2, pleaded guilty to charges of deception against the charity and the individual woman between October and November of last year. White has 44 previous convictions and was on bail at the time of his crimes.
White refused to pay his female victim after a €10,000 cheque he gave to her bounced. He had convinced her he needed the money to pay for treatment for his sick child, but he actually used it to pay off gambling debts.
Following a complaint to her bank, the victim was paid back €2,500 along with €900 frozen in White's bank account, but is still down a sum of €6,600.
White then convinced St. Vincent de Paul to give him €20,778, which he said he would refund after paying for medical treatment for his weak heart and cancer.
When arrested by gardaí, White admitted he had only spent around €1,000 on medical expenses, with the rest going towards his gambling debts.
Judge Melanie Greally called White's crimes "particularly reprehensible" but noted that he has refrained from gambling for the past two years.
She sentenced White to three and a half years in prison with the final 12 months suspended so long as he refrain from gambling for a period of five years.