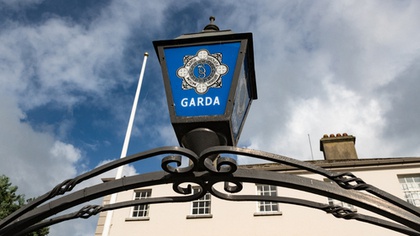 Three men were killed in a collision on Dublin's N7 on Wednesday night.
Just before midnight on Wednesday night, a car carrying three male occupants collided with a lorry on the N7. All three were killed immediately when the car burst into flames.
The driver of the lorry is currently being treated for his injuries at Tallaght Hospital.
The car was being driven at speed on the wrong side of the road at the time of the crash.
Video was shared on social media which showed the scene at the N7 as two garda cars and the garda helicopter made their way to the location of the collision.
The case has now been referred to the Garda Síochána Ombudsman Commission (GSOC). It's believed that Gardaí had come into contact with the car at an earlier point in the night. Gardaí have denied being in pursuit of the car at the time of the crash.
"Gardaí are investigating a fatal road traffic collision that occurred on the N7 at Rathcoole in Dublin yesterday, 8th July 2021," a Garda spokesperson said. "The collision occurred when a car travelling on the wrong side of the road collided with a truck at approximately 11.40pm. The three occupants of the car (all men) received fatal injuries. The driver of the truck has since been taken to Tallaght University Hospital to receive treatment for serious injuries."