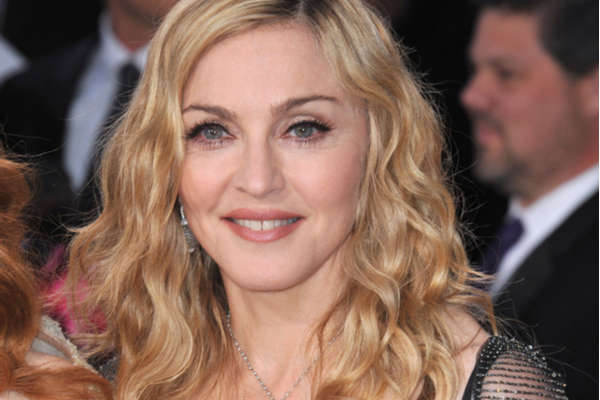 Madonna revealed in a recent Instagram post that she is "almost finished" writing the script for her upcoming biopic.
The social media post featured a series of selfies, some of which saw the "Material Girl" singer holding a working copy of the screenplay for the project.
"Grateful for the success of Madame ❌, that my script is almost finished, and for the support of my beautiful children!" captioned the photo set, referencing her recently released Madame X concert documentary.
The 63-year-old icon also tagged Secretary screenwriter Erin Cressida Wilson in the post.
However, it has been previously announced that Madonna would be co-writing the script to the film with Juno director, Diablo Cody.
Casting for the upcoming project has yet to begin, however it has been announced that Madonna will be billed as co-screenwriter, producer, and director.
Hawk-eyed fans have unveiled that the manuscript pages featured in Tuesday's post seem to reveal references to pivotal moments in the singer's career. The first apparently features references to 1979 when Madonna was a drummer for a band called Breakfast Club, while the second featured details pertaining to her 1990 Blond Ambition World Tour.