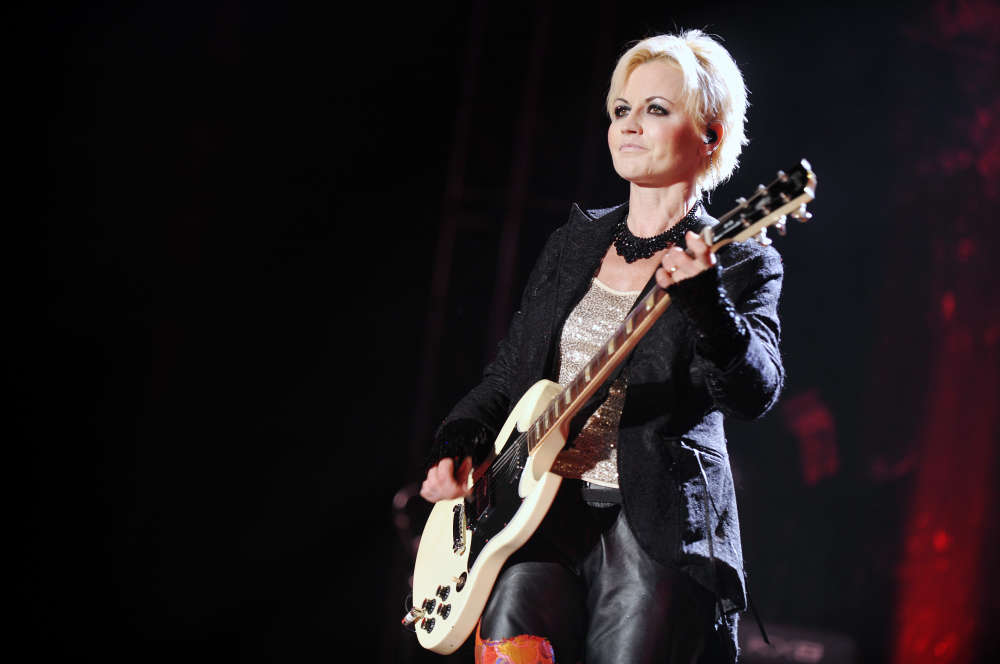 The Cranberries have commemorated what would have been late front-woman Dolores O'Riordan's 50th birthday by releasing a new music video and playlist in her honor.
The playlist features a selection of songs from the band's discography. The band shared the playlist on Facebook alongside a statement wishing O'Riordan a happy 50th birthday.
"In order to celebrate all that she inspired and the joy that she has given on her 50th Birthday, her bandmates, friends and family, have pulled together a brand new playlist called 'Remembering Dolores' which is available now on all streaming platforms," the band wrote.
'Never Grow Old' from the band's fifth studio album 'Wake Up And Smell The Coffee' is featured as the opening track on the playlist. The song, which will celebrate it's 20th anniversary in October, has also been given a new music video comprising never-before-seen archival footage of the band.
Footage of O'Riordan wearing an apron and rubber gloves opens the video. While she polishes a beam, she turns to the camera and says "Sorry we can't be with you but, as you can see, we've got work to do".
O'Riordan's passing in a London hotel in 2018 was subsequently ruled to be the result of accidental drowning in the bath, caused by alcohol intoxication.