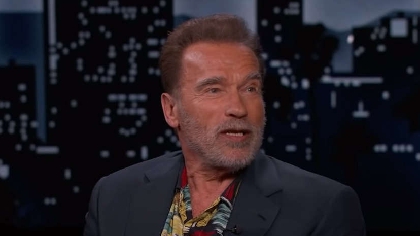 Did you know Arnold Schwarzenegger was making millions before he ever starred in a movie?
He grew up in relative poverty in Austria, where they didn't even have running water, unlike a lot of Hollywood stars who are born into money. When he first arrived in America, he was shocked to discover so many people rented their home instead of buying and so invested $27,000 in prize money from his body building competitions into buying and renovating 4 apartments, before selling them on at a profit a year later.
The profit made allowed him to renovate a larger building with 12 apartments before moving onto a 36 unit project. One of his best buys though was a property he bought in Santa Monica for $450,000 and sold for $2.3 million.