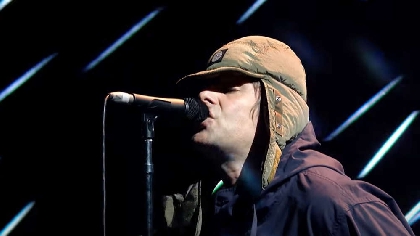 Liam Gallagher has revealed he needs a double hip replacement.
His doctor has told him he needs the operation 3 years after being diagnosed with arthritis but he won't get it done. Liam says although he is in constant pain and isn't allowed go running anymore, he doesn't want the stigma of having had a hip replacement. He'd rather use a wheelchair and get wife to look after him.
Liam said when the weather is cold, his hips are like snap, crackle and pop.