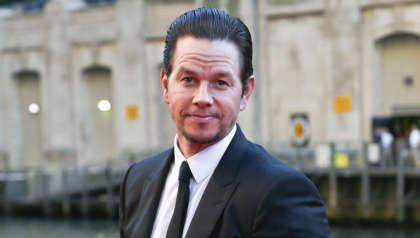 Mark Wahlberg has hinted that he may retire from acting.
The US actor, who has been a staple Hollywood success for decades now, spoke about possibly stepping away from the industry in a recent interview.
Along with acting, Mark Wahlberg burst on to the scene in the 1990s, as part of the hip-hop group Marky Mark and the Funky Brunch.
"I'm certainly working harder now than ever," Wahlberg told Cigar Afcionado. "Certain businesses, you kind of build them, pass them on or you exit".
"Hopefully my kids, we'll see what their interests are, but I don't think that I'll be acting that much longer at the pace I am now", he added. "That's for sure. Because that's the most difficult thing".
Mark Wahlberg's brother Donnie is also a founding member of the boyband, New Kids On The Block.