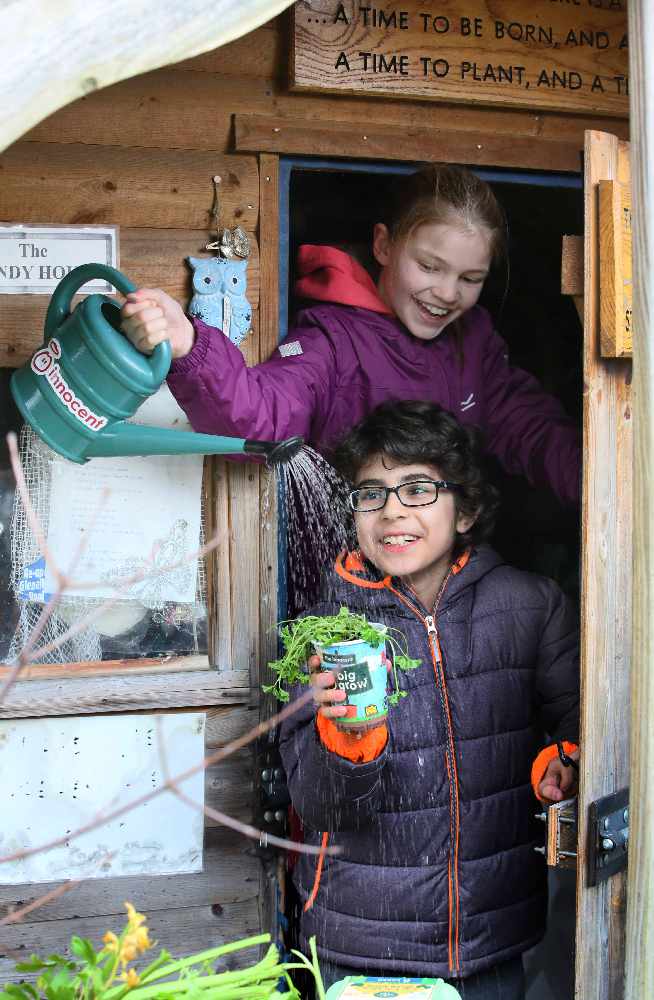 Now in its 9th year, innocent will once again partner with the growing experts at GIY and give primary school kids the chance to grow their own tasty food. The campaign has been developed closely with teachers and educational specialists to give aspiring junior gardeners the information and tools to create their own little vegetable patch in their garden, classroom or even on their windowsill.
Over the next 8 weeks PJ & Jim will go head to head on the innocent Big Grow challenge.
Every week they will be giving one lucky school the chance to win an innocent Big Grow school kit and all you have to do to enter is WhatsApp us your best veggie fact. The best veggie fact each week will win.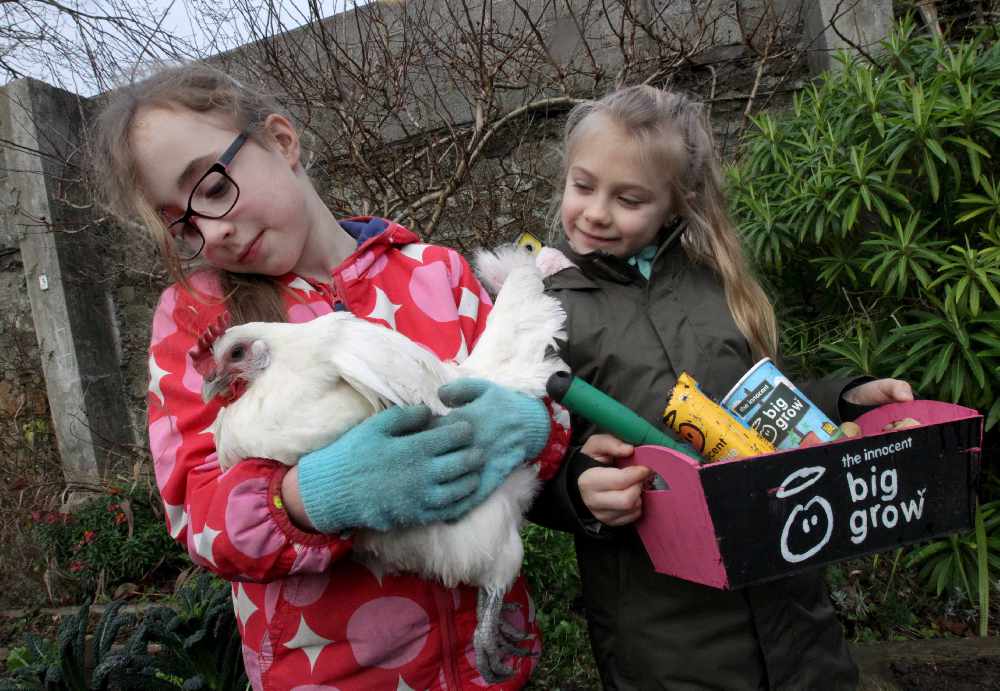 Then one of those schools will be chosen at random to win an amazing vegetable trug for their school garden which will be hand delivered to your school by PJ & Jim!
Listen every Friday morning to hear how PJ & Jim are getting on or follow us on Instagram to see how their growing is going.