Competition live: 27th-31st January
Tune in to Damian Farrelly in the afternoon all this week for your chance to win an incredible prize from Spike Island
We are giving away:
A Daily Prize - Family VIP Tour of Spike Island, You will get to cross over on the morning boat to the Island, see all the exciting exhibits on display like the punishment block, enjoy Lunch on us for you and your family. And take in the adventure that is Spike Island.
End Of week Prize – As well as the VIP Family pass to spike Island you will win an overnight Bed & Breakfast in the town of Cobh in the family owned Bella Vista Hotel which overlooks Cork Harbour.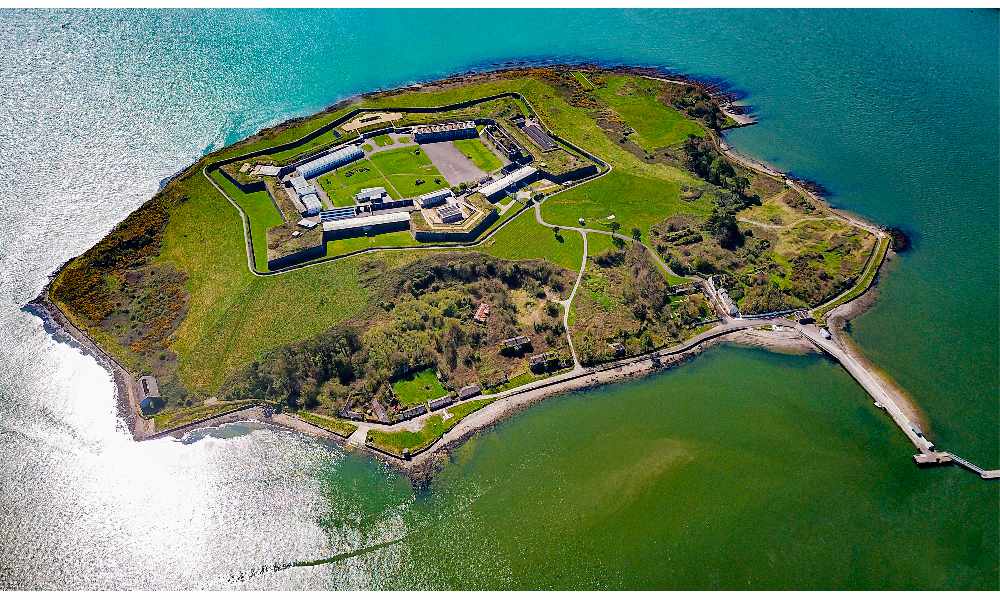 Discover Captains and convicts at Ireland's very own Alcatraz
Spike Island is rich in Irish culture, politics, and historic past over multiple centuries. It sits on a vast green Island of 104 acres in Cobh Co. Cork.
Spike Island was awarded the Best Attraction of 2019 by the International Travel & Tourism awards, as well as Europe's leading attraction in 2017.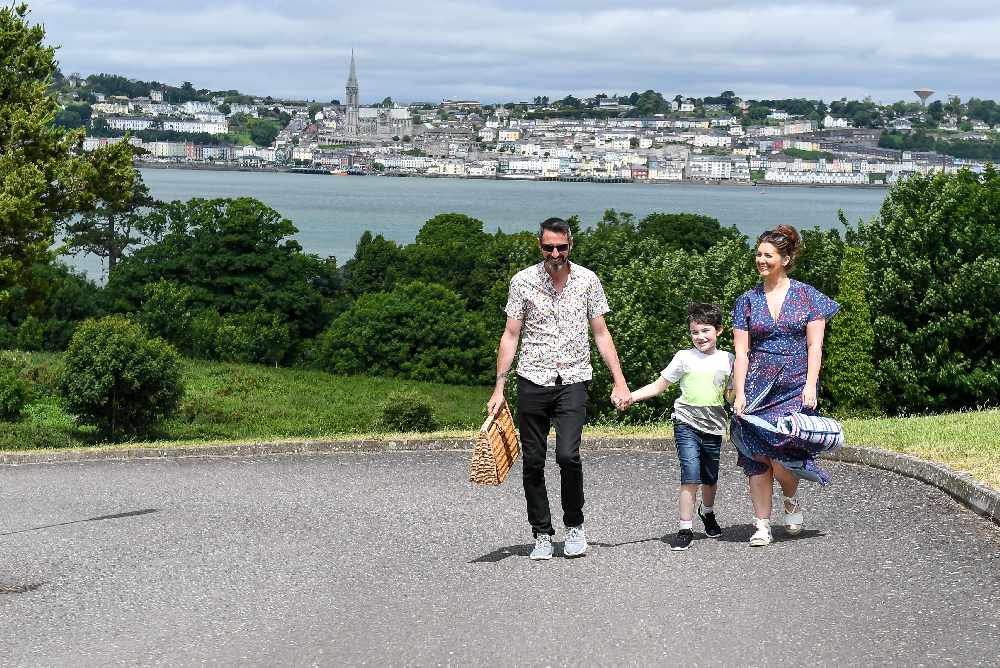 Spike Island opens this February 1st for 2020, come see the Punishment Block, the children's prison or come to our after dark tours and cinema clubs running every Saturday.
Corporate packages are available, we provide meeting Rooms, adventure activities, team building games, and why not end the day with with a tasting of 'Spike Island Rum', our very own rum.