Competition live: 13th-17th January
Tune in to Damian Farrelly in the Afternoon all this week for your chance to win a fantastic prize from Kilmartin Educational Services
We are giving away An After-school study package from January to June to prepare for the upcoming exams this June AND not only that but Julie is also giving us an Easter revision course package for 5 courses – commencing 4th April to give away. This Easter revision package is suitable for students sitting exams in June 2020 OR 5th year students sitting their leaving in 2021. PLUS a laptop complete with Microsoft Office to help with all your study needs.
We also have a chance to win a January to June Limerick school supervised study package HERE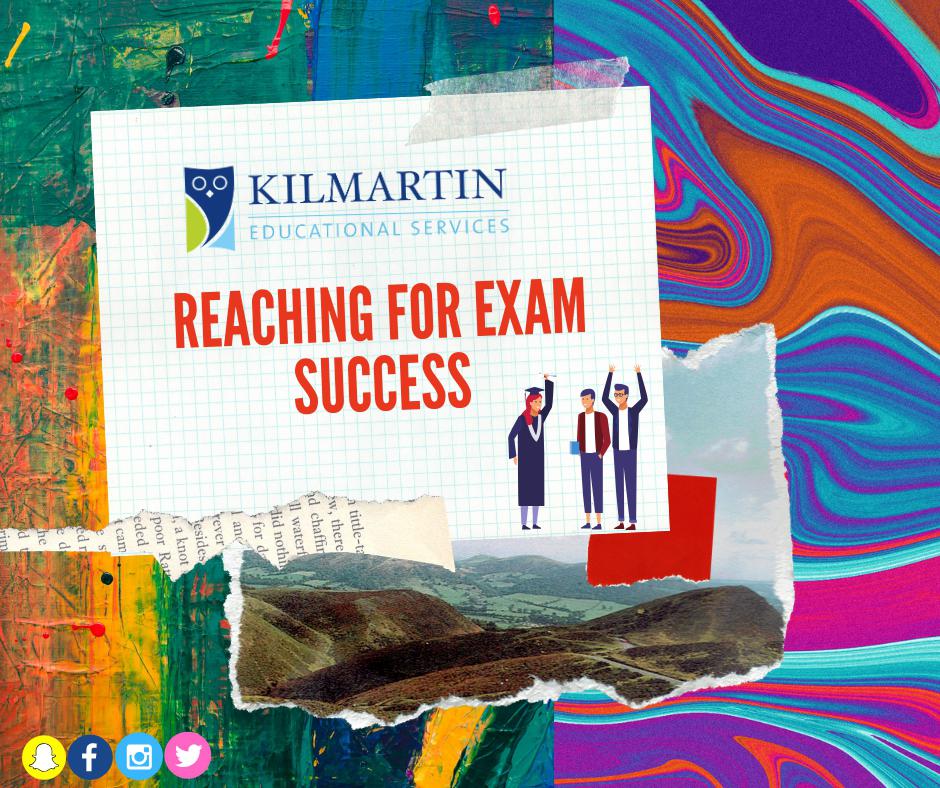 Julie's Supervised study facilities offer the Ideal Study Environment every evening & weekend as well as holiday periods. Distraction free with attendance monitored in bright spacious study halls.
Julie Kilmartin's Educational Services provides Intensive Revision Courses for both Junior, Leaving Certificate & 5th Year students revising vital exam topics.
Julie's tuition classes are provided by some of Ireland's best teachers, focusing on vital exam topics while providing excellent summary notes, giving exam students the extra edge!