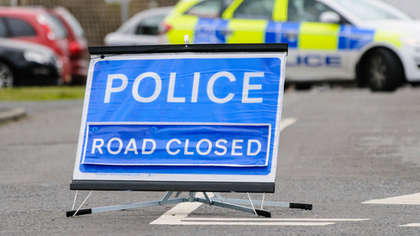 Irish roads experienced their safest year since records began in 1959.
130 people were killed in 119 collisions on Irish roads in 2021. That's a drop of 11% on 2020, when 146 people lost their lives in 135 collisions.
The new figures by the Road Safety Authority show that 18 pedestrians were killed in 2021, which is the lowest total in 25 years.
However, seven more drivers (68) and four more motorcyclists (21) were killed compared to 2020.
1,091 serious injuries were recorded, down from 1,105 in 2020.
"The reduction in road deaths this year means that lives have been saved," said RSA chairperson Liz O'Donnell. "While we never know who these people are, it is important that the road using public know that because of their choices and actions, fewer families had to deal with road trauma in 2021. Looking at the provisional road collision data it's encouraging to see that there were decreases in the number of passenger, pedestrian, and cyclist deaths this year. However, the increase in the number of driver deaths and motorcyclist deaths is a cause for concern. The number of serious injuries is also of concern. For every road death in 2021 there were over eight people seriously injured. Prevention of serious injuries needs to be a focus for us all next year."
"It is vital that we continue the downward trend across all road user categories in 2022 and beyond," O'Donnell added, noting that "75% of all road deaths were male."