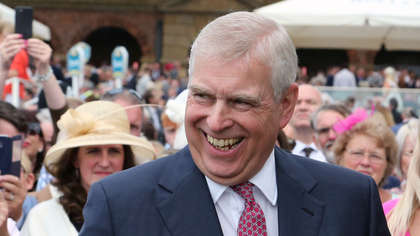 A judge in the United States has ruled that depositions in the sexual assault case against Prince Andrew must be complete by next July.
Virginia Giuffre has accused the Duke of York of sexually assaulting her while she was an underage teenager. She claims to have been trafficked by the late Jeffrey Epstein for the purpose of engaging in sexual relations with Andrew, and is seeking unspecified damages from the royal.
Andrew denies the allegations, which his lawyer has called "baseless."
Both Andrew and Giuffre will be expected to answer questions under oath.
District judge Lewis Kaplan, of the Southern District of New York, has set July 14th, 2022 as the deadline for receiving depositions.
That date comes just weeks after the Queen's Platinum Jubilee celebrations, which will be held in June.
No additional parties can be added to the case after December 15th of this year. A pretrial order is due by July 28th of next year to set out the details of the case.
London's Metropolitan police announced earlier this month that they would be taking no further action in relation to Giuffre's accusation.