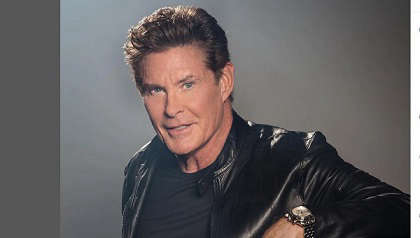 Several Baywatch stars reunited to celebrate with David Hasselhoff reaching the milestone of turning 70.
Joined by several of the co stars, along with family and friends, Hasselhoff celebrated his birthday at a restaurant in Calabassa, California.
Several co stars included Kelly Packard, Jeremy Jackson, Parker Stevenson, and David Chokachi.
Baywatch star Packard who played April Giminski on the show, wished her co star and friend many happy returns.
"Happy birthday to the man, the myth, the legend! One of my hero's turned 70 today! You will never meet a more generous, kind, talented man! I am so happy we could celebrate with you!! And as always good to see all my cast mates and friends", she wrote.
David Hasselfhoff posted this via his own Instagram account.
"I'm in the 70s club now. Happy birthday to me see you all soon", he added.