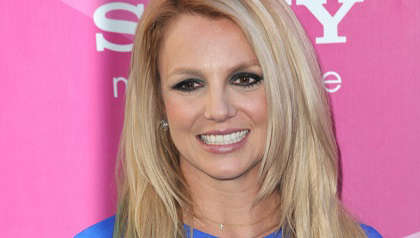 Conservatorship free Britney Spears has hinted that she is to begin writing her own memoir.
Taking to Instagram recently, Britney Spears hinted that she is start working on her life story, sharing her experiences of her life and her time in the music industry.
Following the ending of her conservatorship last November, Britney Spears has been the subject of much debate and several documentaries.
"THE BEGINNING"
Spears shared a photo of an old typewriter via Instagram, along with the caption "Shall I start from THE BEGINNING???".
Watch this space!!