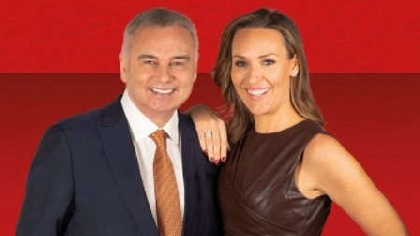 Eamonn Holmes has laughed off speculation on Twitter that he's had a facelift.
Since making the move from ITV's "This Morning" to GB News, viewers have said despite the show starting at 6am, he is looking fresher than ever.
One Twitter user said the 62 year old TV presenter's face "definitely looks quite taut and less jowelly". Eamonn has responded by saying he "hasn't had a facelift but if he did, he'd be looking for his money back. Should've gone to Specsavers".