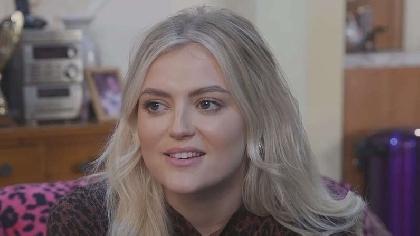 The former Coronation Street actress Lucy Fallon has announced she is 5 months pregnant.
She played "Bethany Platt" on the soap from 2015 to 2020 and won a number of awards. Lucy, who is 26, is expecting a baby with her footballer boyfriend Ryan Ledson.
She shared the news that she tragically suffered a miscarriage in March and how it made her realize how much she wanted to start a family. She has been classed as a high risk pregnancy due to having a heart-shaped uterus.
Lucy was in shock when she got a positive pregnancy test so soon after her loss but is over the moon.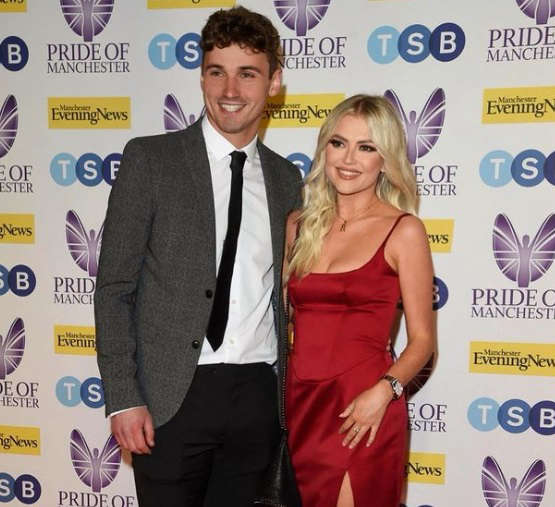 Photo Credit: Instagram/lucyfallonx