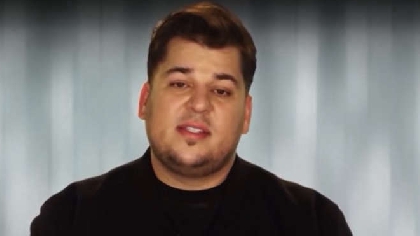 Rob Kardashian has explained why he missed his sister Kourtney's wedding in Italy.
The mother-of-three married Blink 182 drummer Travis Barker in Portofino over the weekend just days after legally getting married at the court-house near their home. They had also attempted to get married in Las Vegas after the Grammys in front of an Elvis impersonator but as they didn't have a marriage licence, it wasn't legally binding.
Rob said he was missing from the family wedding as he wants to stay out of the spotlight so would've been uncomfortable attending, even for his sister. He also said he doesn't like travelling.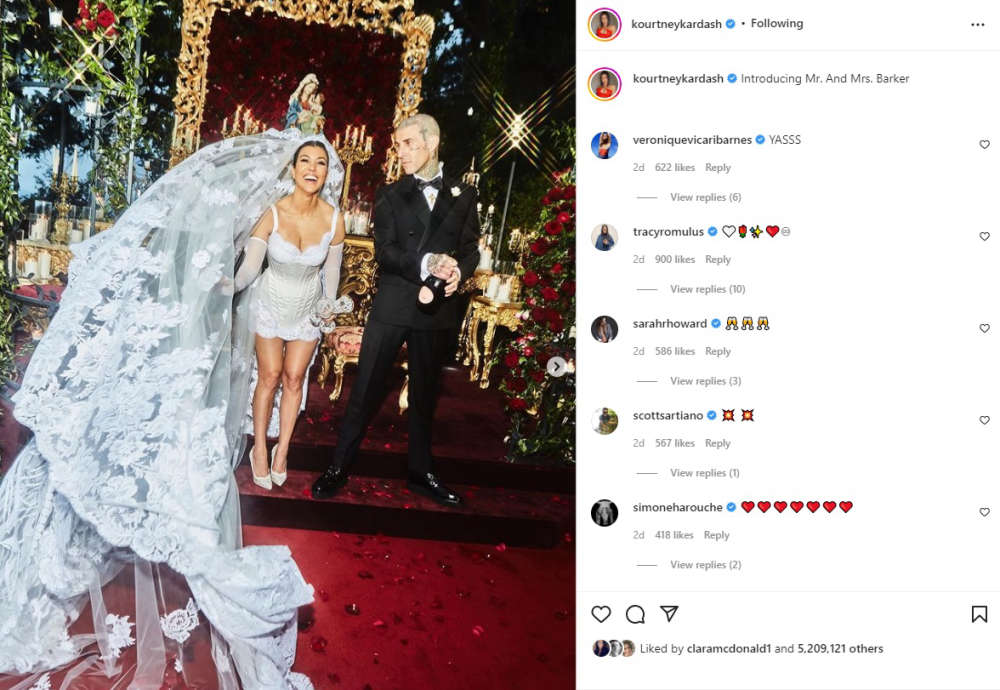 Photo Credit: Instagram/kourtneykardash