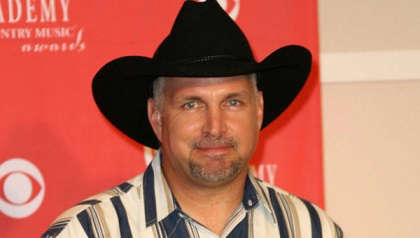 Following news of his five sold out gigs in Croke Park next year, Garth Brooks has now responded to rumours he could play at another of Ireland's finest lights Galway. Friends in Western Places?
This comes after a keen eye spotted a sneaky "clue" that the country music star might perform live in Galway.
During a live Facebook stream, Garth Brooks had this to say.
Garth Brooks fitstly read out the fan's theory, "I did notice that you swapped your Dublin licence plate for a Galway plate, any clues there?".
Brooks then turned to a member of his social crew who tried to explain, "I just saw that we had two of them up there, two Dublin plates, so I saw we had a new one so I put a Galway plate up there".
She then added, "There was no conspiracy theory behind it!".
Apearing to add fuel to the fire, Brooks stated, "Yeah Ryan, I agree with you. I think some s**t's going down here. We'll try to find out what it is".
Brooks then addressed the huge demand that was placed on tickets in his stream, "What they did was wait three or four hours for these tickets online and I can't believe they moved them so quick".
He also hailed Croke Park as "the greatest place on earth".
But has he got Friends in Western Places?