Gillian Anderson has won back her man just weeks after he left her for her friend Jemima Khan.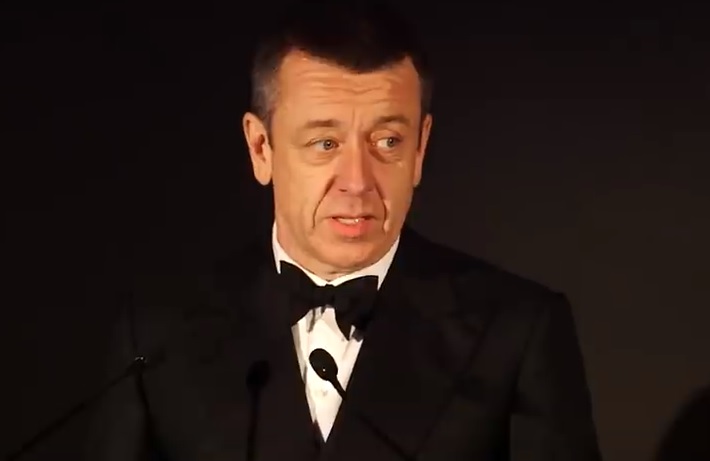 The actress had been dating Peter Morgan, a writer and producer on the Netflix smash "the Crown" for 4 years. Then out of the blue, Gillian was dumped and her boyfriend had moved in with her pal. They had an intense romance in January during lockdown but now it seems to be over and he is back with Gillian.
Gillian has been nominated for a Golden Globe next month for her part playing Margaret Thatcher in "The Crown".