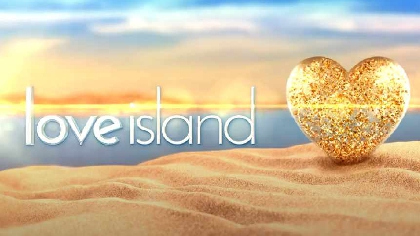 Producers are keen to include "key workers" in the next series.
Love Island producers are looking for brainy people to take part in the next series - but you need to be good looking too. They want to include "key workers" in the line-up after doctor Alex George and solicitor Rosie Williams brought something new to the villa in 2018.
They're keen to find contestants with a story to tell aswell as a six-pack and will focus less on people who want to be famous and earn money on Instagram
Dr.Alex George has just joined Virgin Media One's "The Six O'Clock Show" as the show's resident doctor and will join Muireann O'Connell and Martin King every month. Since finding fame in the "Love Island" villa, he has continued to work in A&E and has worked as an emergency doctor throughout Covid-19.