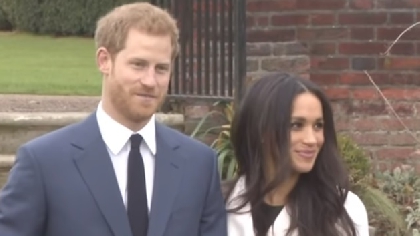 The couple have recorded an interview with Oprah who attended their wedding in 2018.
Meghan Markle and Prince Harry have sat down for a tell-all interview with Oprah Winfrey. It will air on the 7th of March. It will be a wide-ranging interview covering everything from stepping into life as a royal, marriage, motherhood, philanthropy and how they handle life with the pressure of public scrutiny.
She'll speak to Oprah alone for a good part of the interview before Harry joins in to discuss their life after moving to the United States and their expanding family.